Hosting Details
If you are interested in having Nicolai teach for you, please contact us. We will then send you his workshop terms. If that works for you, then we will provide a photo of Nicolai, his bio, etc. Class descriptions can be copied and pasted from our website. Normally the host creates a flyer and advertises the event locally, and Sanskrit Sounds will email everyone on its mailing list and post the event on this website under Schedule.
Thank you and we hope to see you!
---
Teaching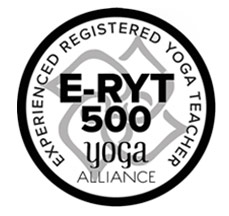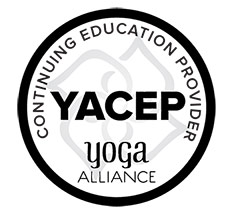 Classes can be taught as a weekend workshop, seminar series, or part of a teacher-training curriculum. Nicolai is registered at the 500 hour level with Yoga Alliance as well as YACEP for continuing education credits.
---
Nicolai's teaching:
emphasizes clear, organized, organic instruction in a fun, playful environment.
encourages actual learning during class (not just teaching).
includes written materials, allowing students to focus on listening more than on writing notes.
shows all Sanskrit words in the Roman transliteration (English letters with occasional marks), and in the original Devanagari script when appropriate
promotes the correct pronunciation and rhythm of Sanskrit.
encourages students to develop their own interpretation of Sanskrit verses by looking at several translations and drawing on personal life experience.